Go and enjoy "Saturday Stories" - a monthly, themed storytime and art/craft or play event!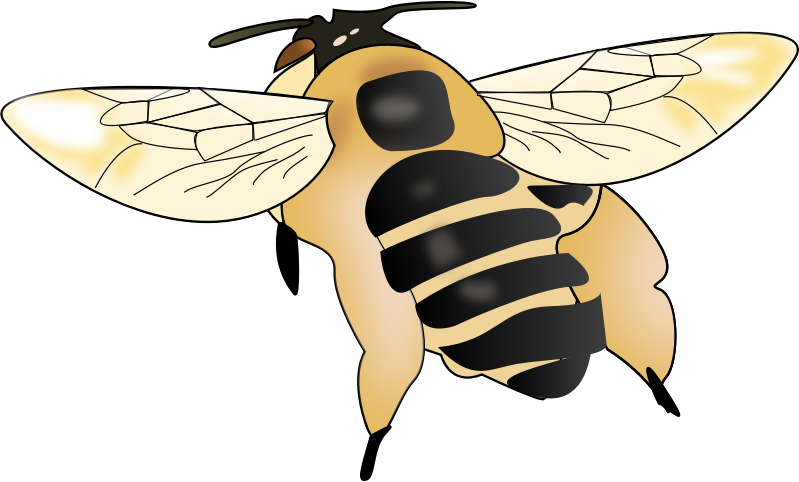 "
Bees are fascinating and vitally important for gardeners and farmers. Learn about their life cycle in these books. After the stories, families are welcome to make a bee craft in the program room
"
THESE BEES COUNT by Alison Formento
FROM FLOWER TO HONEY by Robin Nelson
FLIGHT OF THE HONEYBEE by Raymond Huber
Recommended for children ages 3 to 8 and their families.