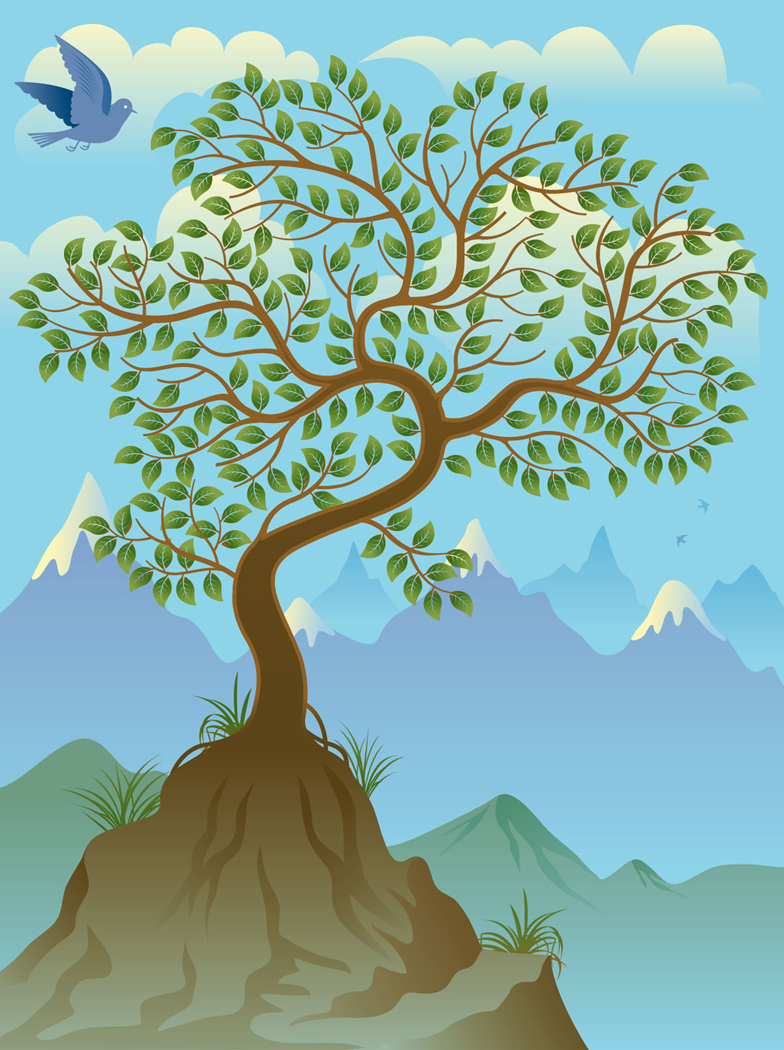 Go and enjoy "Saturday Stories" - a monthly, themed storytime and art/craft or play event!
" Fly away with us as we join a little green hummingbird, a robin, and a young John James Audubon up in the trees. After the stories, make a bird collage in the program room. "
Featured Stories:
LITTLE GREEN by Keith Baker
INTO THE WOODS by Robert Burleigh
LITTLE ROBIN REDBREAST by Shari Halpern


Recommended for children ages 3 to 8 and their families.